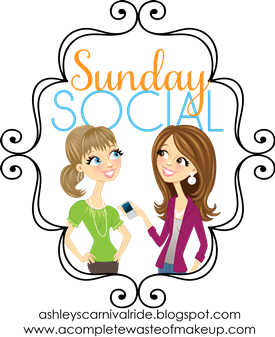 Where is your favorite place to be?
Our farm!!! I love being out there and getting a break from reality.
Who do you consider your biggest role model?
My mom and dad. They are such a wonderful example of a Christian marriage.
What does your life look like in 3 years?
Hopefully NOT living in Memphis! I hope to be working as a hygienist in a wonderful private dental practice.
If you could go back and change one decision what would it be?
I don't think I would. Every decision (good or bad) that I have made has shaped me into the person I am today.
What is your biggest accomplishment in life thus far?
Marrying a Christian man and my best friend.
Competing in Miss Arkansas.
Getting into the UT dental hygiene program.
I hope y'all have a wonderful Sunday!!!!