I am so completely excited!!!!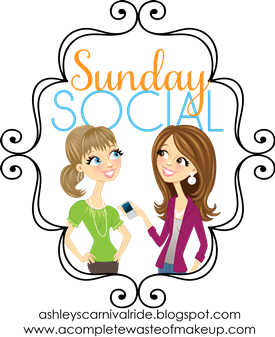 1. What is your favorite Fall activity? Tree looking and Razorback football!! I love when the trees leaves begin to turn all fun bright colors and being an Arkansas girl I'm a HUGE Razorback fan!!
2. Do you follow a football team? if so which one and why? Welp I just gave this answer away in the first question!!! I love the Razorbacks and love spending weekends in Fayetteville!!
3. What is something fun about Fall in your area? Living in Southeast Arkansas and being from a farming community makes fall so much better!! The harvest has begun and trees are turning beautiful colors all around!!
4. Fav Fall outfit staples? Fun scarves most definitely!!! My boots are an all year staple for me but the fall weather makes them much more comfortable to wear.
5. Thing you are looking forward to most about this coming Fall season? My birthday!!!! I'm a November baby and my birthday ALWAYS falls around Thanksgiving so it's always so much fun because its a holiday season and my birthday!
6. Favorite Fall holiday? Traditions? Thanksgiving of course!!!! I love being with my family and eating a TON of turkey and dressing!!!
I Hope y'all have a FABULOUS and blessed week!!!!